Font- Union Pacific 1942
Please enjoy my first font project- free for personal and commercial use.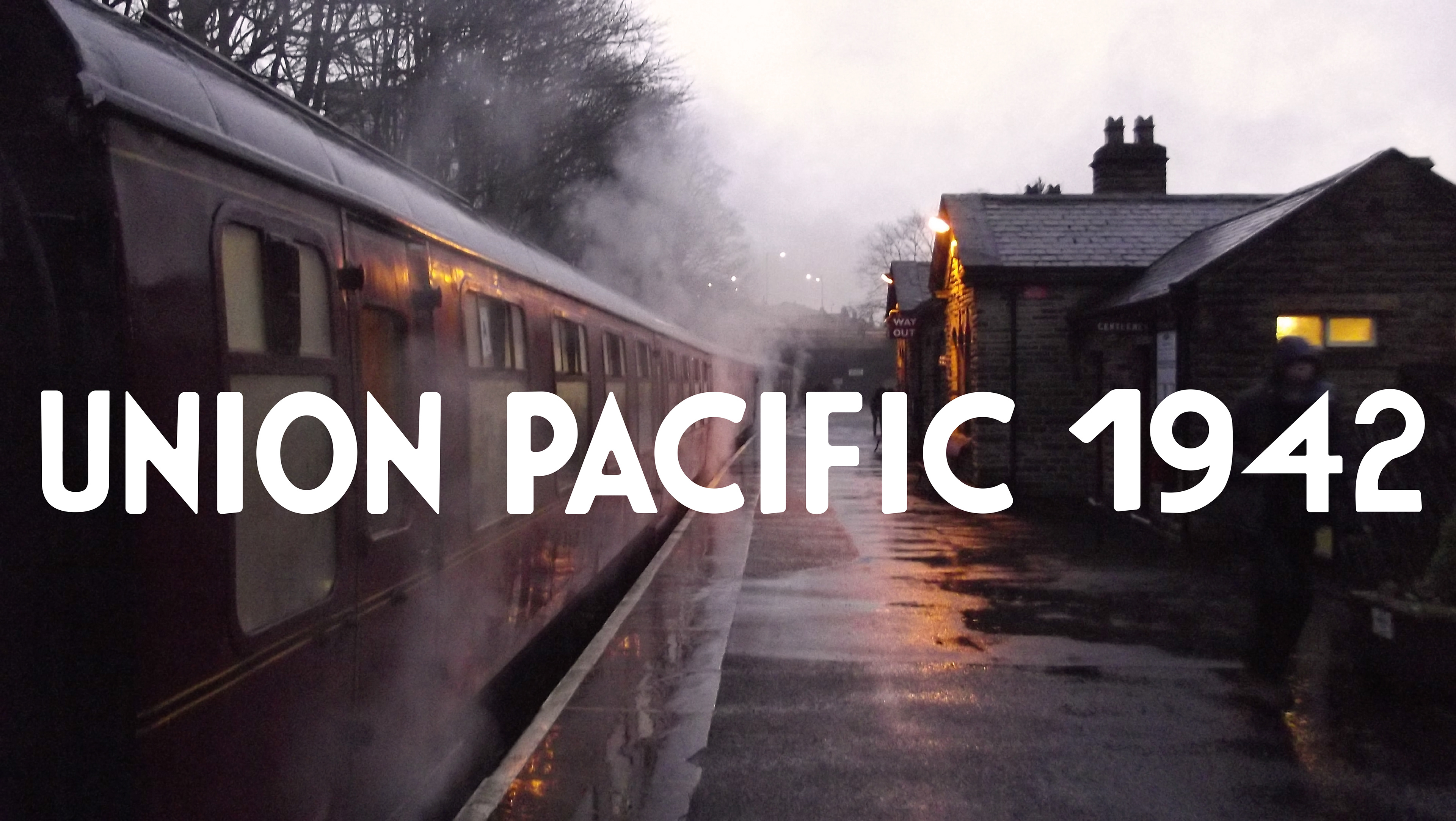 This is my first font project- an all-caps display sans serif, based on hand-drawn lettering in a 1942 ad for Union Pacific. It's perfectly imperfect, intentionally impersonating the flaws of hand lettering, to bring a retro vibe to your projects. Perfect for retro logos. 

The font is free for personal or commercial use- although I would appreciate
a donation
if you've found some use for the font. As a first attempt, I'm sure it has some errors! As a display font, it's also limited to the basic Latin characters above. Enjoy!